How can We Help You?
We are here to help! Give us a call today to discuss all your tinting needs. Also take a look at our other services to see how we can help you.

561-753-0999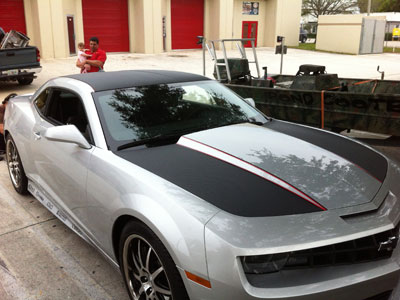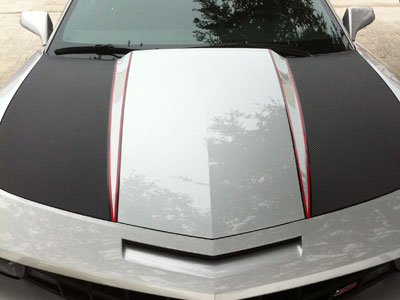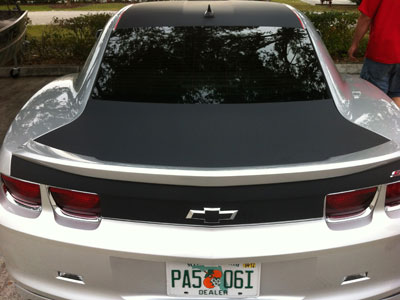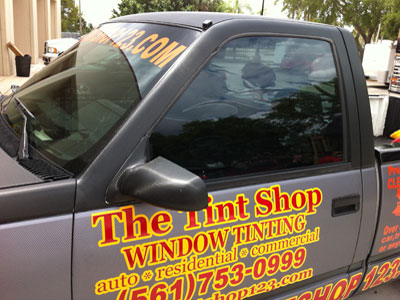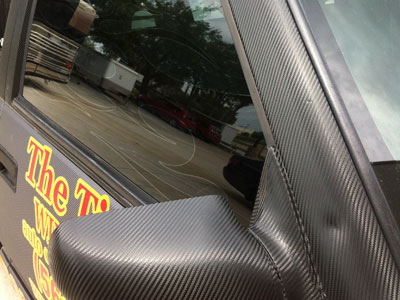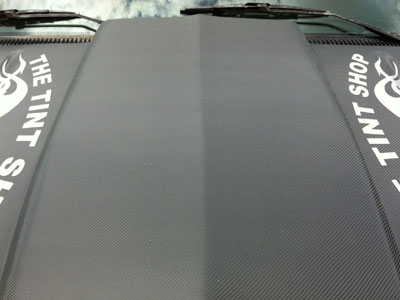 Wrap Film
Window graphics are a great way to personalize your vehicle! With Window Canvas, you have a variety of window graphics that will be sure to express your personality! Window Canvas Rear Window Graphics offers a complete line of pre-printed perforated rear window graphics sized to fit most cars, trucks, and suv's.
Wrap Any Car
Any Shade of Film
Add Style
Bubble Free Wrapping
Warranty on Wrap