How can We Help You?
We are here to help! Give us a call today to discuss all your tinting needs. Also take a look at our other services to see how we can help you.

561-753-0999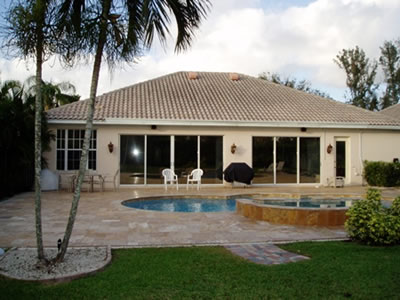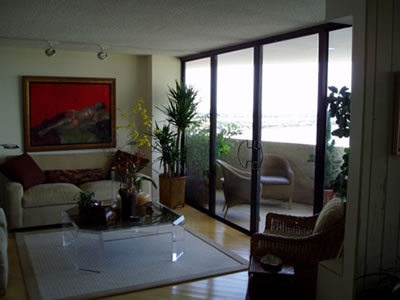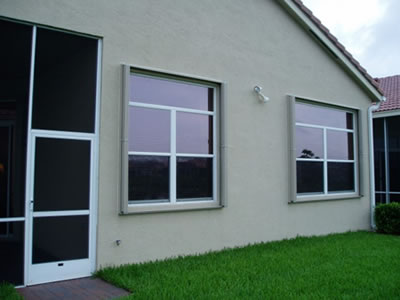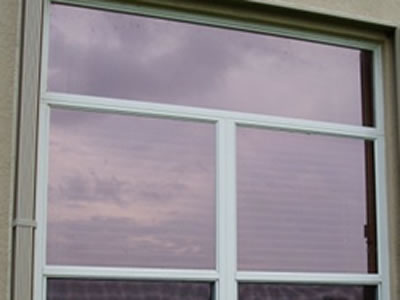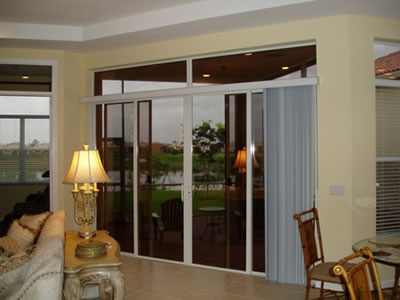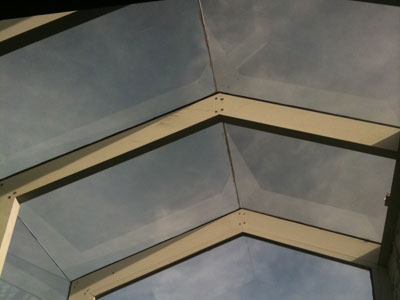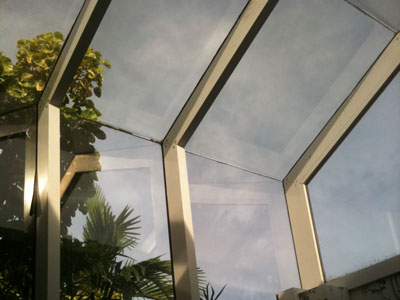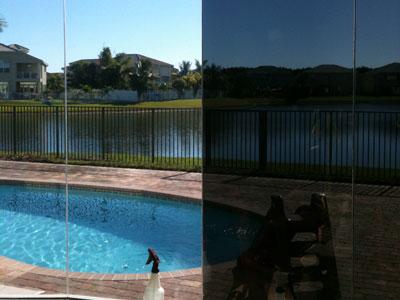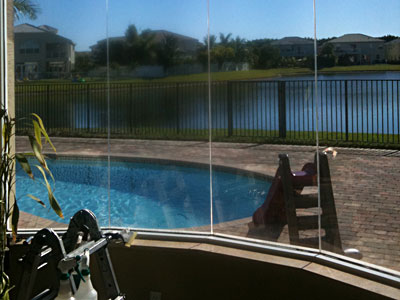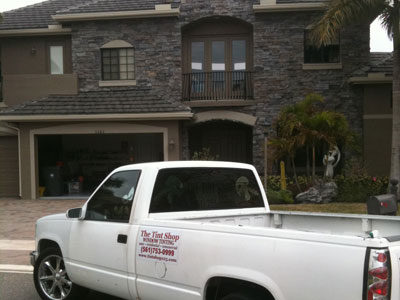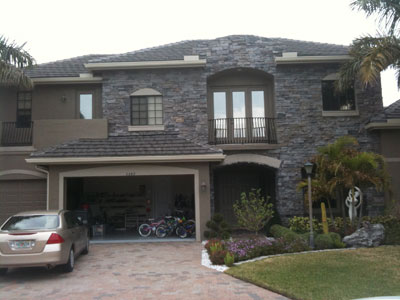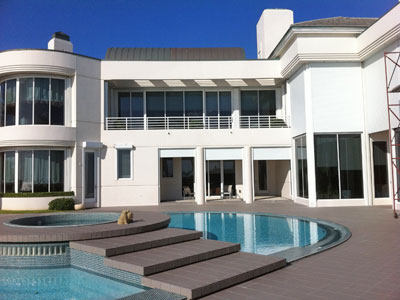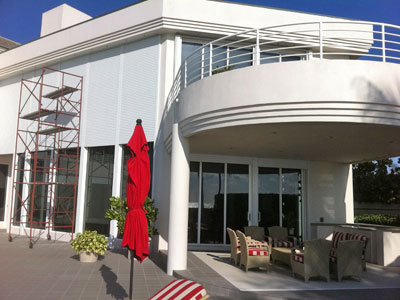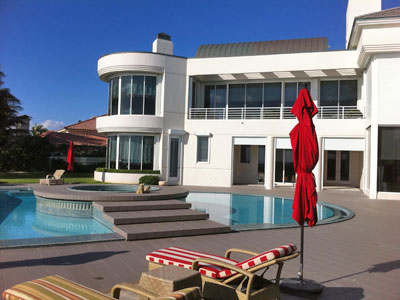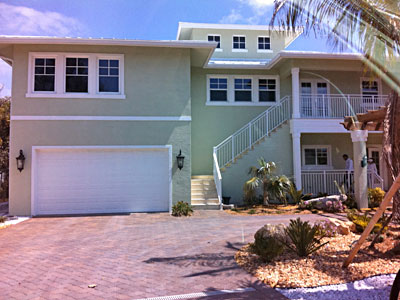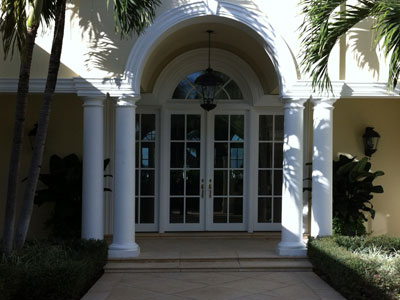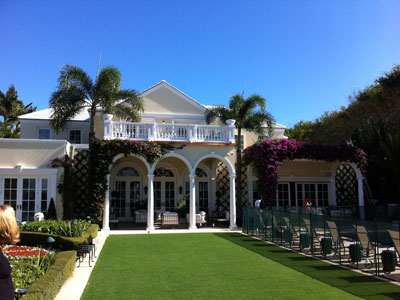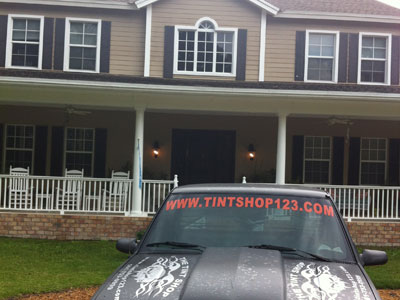 Residential Tinting
THE TINT SHOP provides quality window tinting for your home. Window films add privacy and save you money on your electric bill by reducing the work of your air conditioner. In turn, your home stays cooler during those hot Florida days. All of our films block 98% of the sun's UV rays. These UV rays are responsible for fading your upholsteries and damaging your furniture. Don't let the sun damage what you've spent your life acquiring. Let THE TINT SHOP do what we do best.
3M Window Films are designed to reject solar heat, reduce fading, and they can add a valuable layer of protection to your home. Check out their Home
Tint Simulator
Tint Any Home
Choose Any Shade of Tint
UV Protection from Dangerous Sun Rays
Privacy
Bubble Free Tinting
Warranty on Tint
Reduce Heat & Glare