How can We Help You?
We are here to help! Give us a call today to discuss all your tinting needs. Also take a look at our other services to see how we can help you.

561-753-0999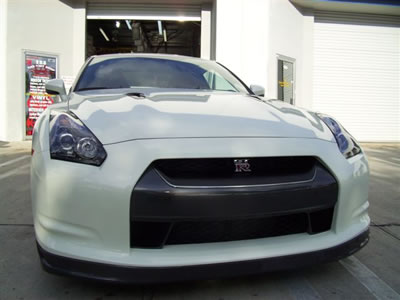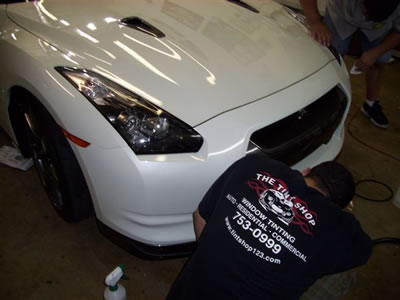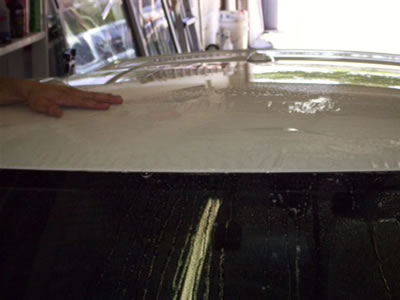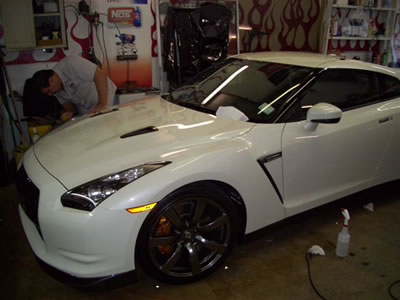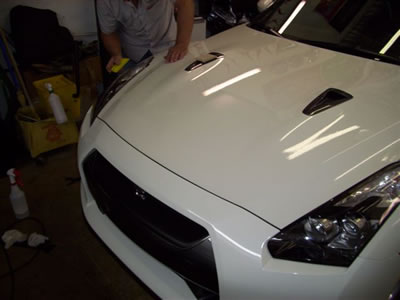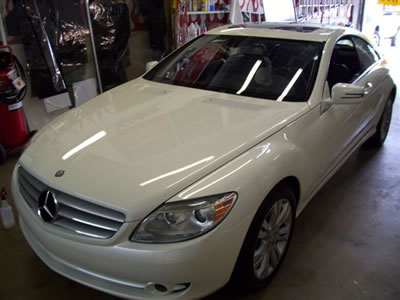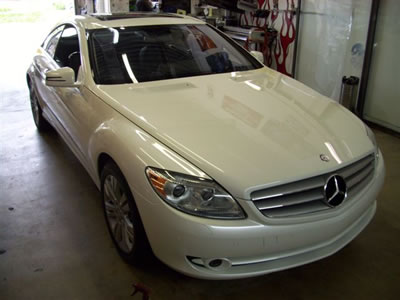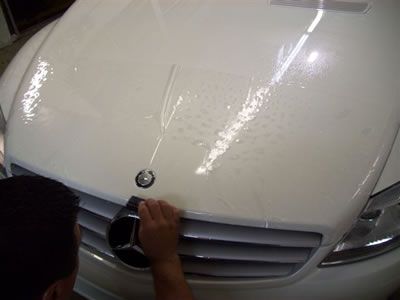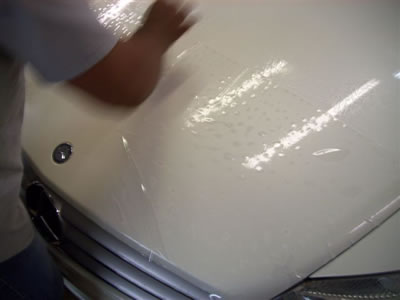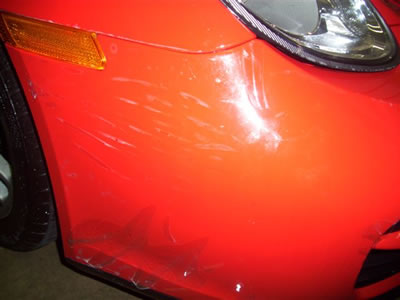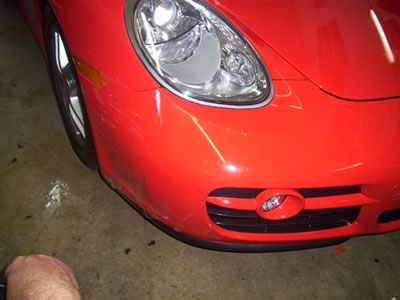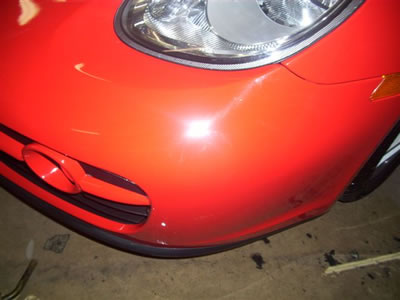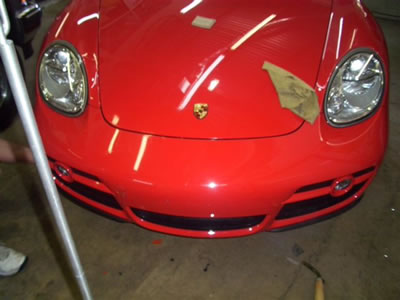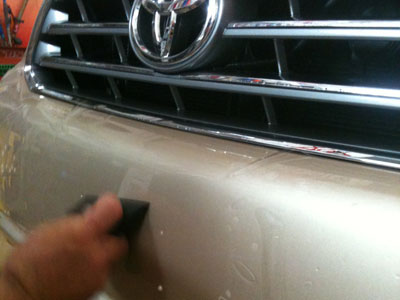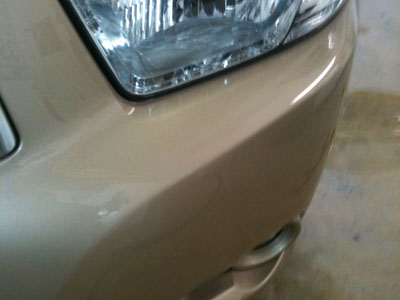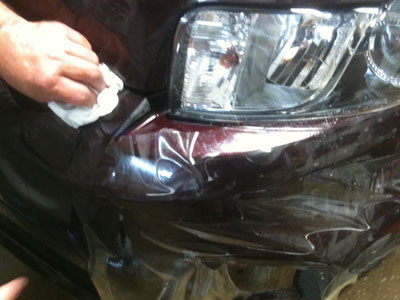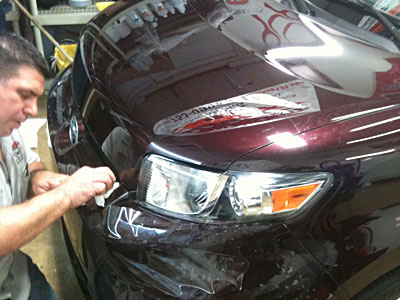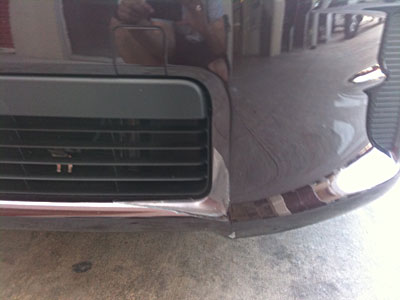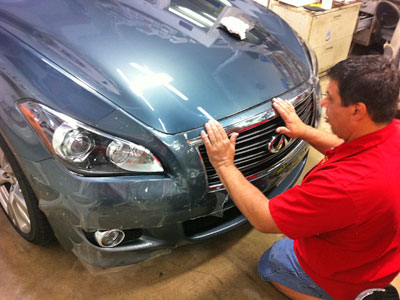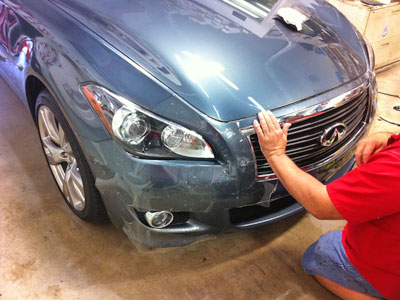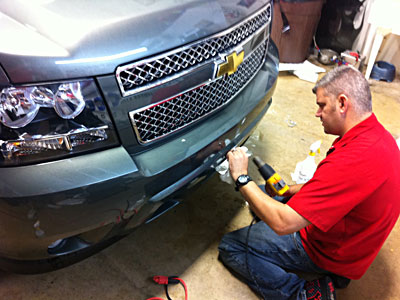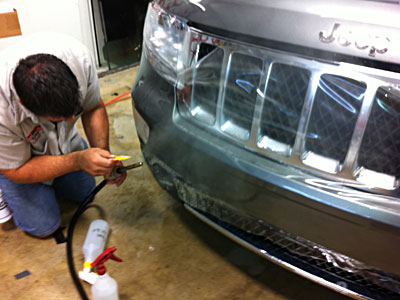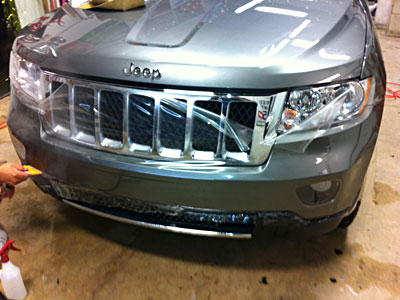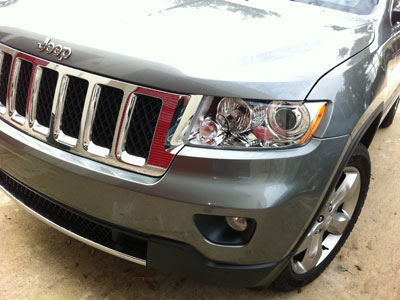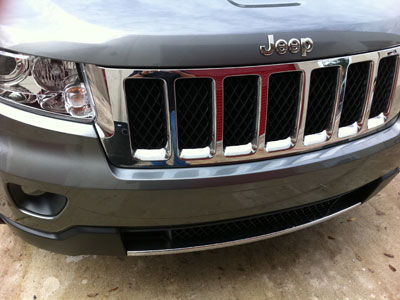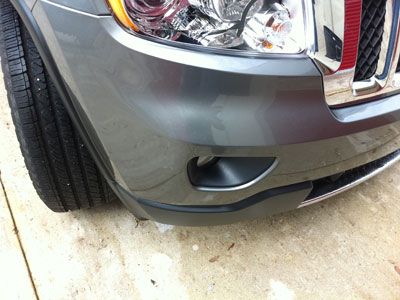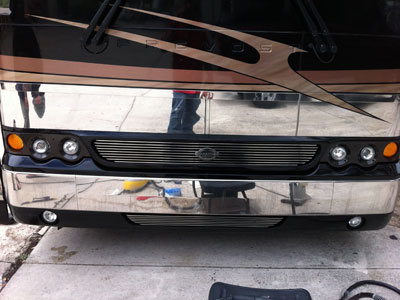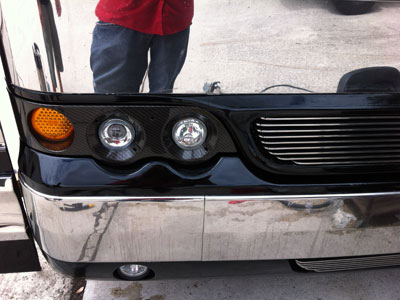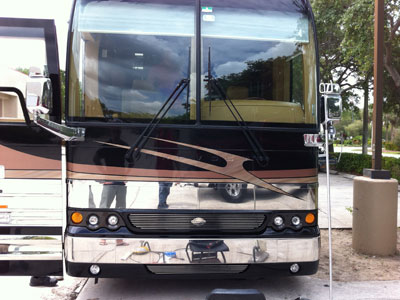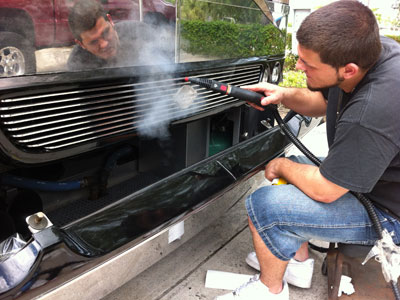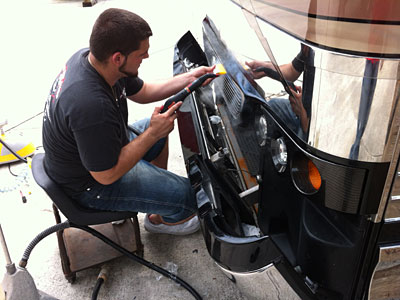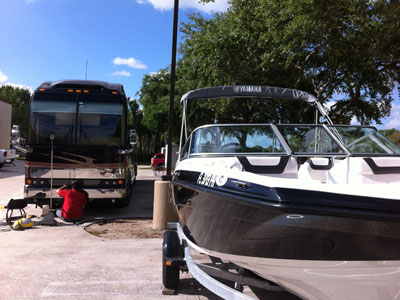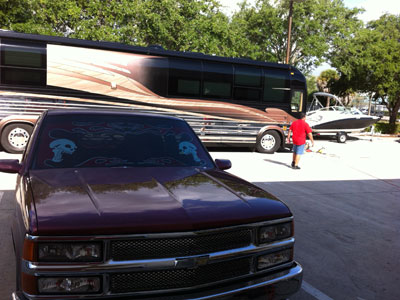 Paint Protection
Paint Protection maintains the beauty and integrity of automotive finishes on vulnerable exterior surfaces such as leading hood edges, fender end caps and rocker panels. This rugged, urethane film helps protect against stone chips, bug damage, abrasion and weathering. Paint protection film is transparent and nearly invisible, and it does not alter vehicle appearance.
Paint Protection For Any Car
Protects From Rocks & Debris
Lasts For Years
Protects From Light Scratches
Warranty on Paint Protection